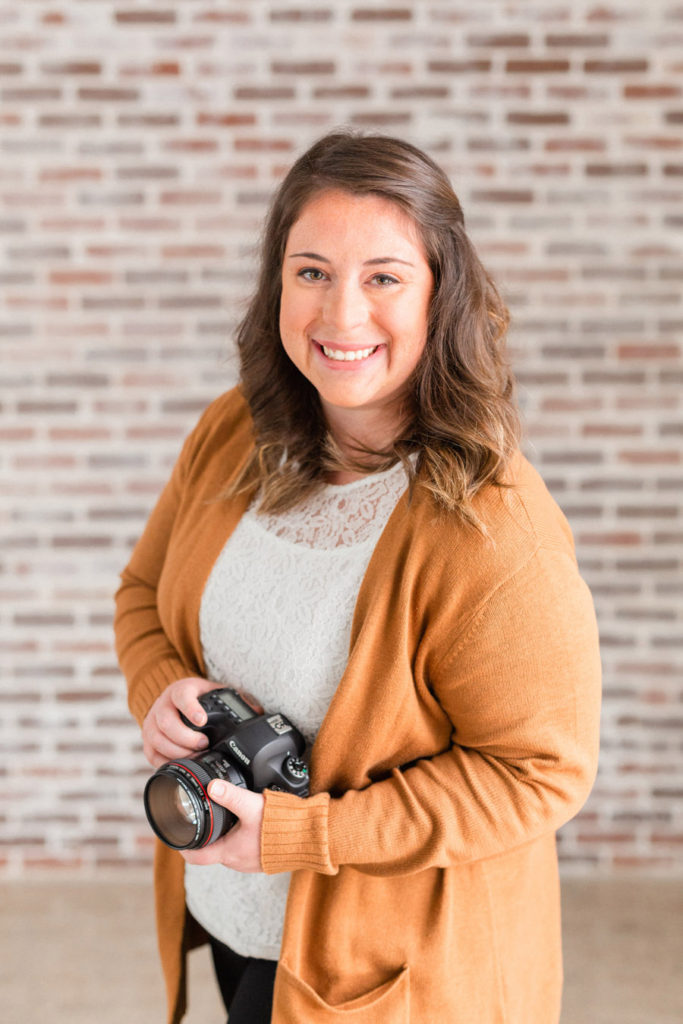 Hi my name is Melissa. I am a born and raised Hamiltonian and I love my city. I live here with my wonderful husband Ryan. I run on salty snacks and netflix, love the colour pink and anything that allows me to be creative.
ABOUT MY BUSINESS
I started Melissa Jane Photography in 2014, since then I have had the pleasure of working with so many amazing clients, providing photography for family, engagement, bridal showers, 1st birthday cake smash, baby showers, newborn sessions and much more.
There is something truly wonderful about capturing lifes precious moments. In this crazy world we live in, I get a chance to spend a few hours with a family, couple or newborn bundle of joy. My clients welcome me into there homes and lives to take photos that will capture that moment forever. It is hard to not feel connected to each and every person I work with.
MY LOVE STORY
I met my extremely easy going husband 12 years ago. We were both working at the same grocery store. (He worked in the meat department, I was in the bakery) We bonded over technology, food and the great outdoors. I guess you could say the rest is history. We have been married now for almost 3 years and are loving every minute of it. We are complete opposites. I am a type A  super organized individual. While my husband is easy going, calm, cool and collected. This is so great, because I don't think we would work as well together as we do without these opposite personalities. 
MY FAVOURITE THINGS
I am a pretty simple gal. You could say that I am really a plain Jane type. I feel the best when I am in some comfy pants and sweatshirt just hanging around. But don't get me wrong, I am all about the hustle. I would shoot 100 hours a week if I could. I love crafting, baking, swimming and my new found love of cooking up some awesome meals for my hubby.
FUN FACTS ABOUT ME
I love to watch movies. I only wear white socks. I have a diploma in Architectural Technology. I am also registered as a Professional Quantity Surveyor. I don't drink tea, coffee or pop! (Yes, most people think this is crazy). I love children, and can't wait to hopefully be a mother some day. I love my family and have no idea how I would be where I am today without their love and support for me.
"Each of you should use whatever gift you have received to serve others, as faithful stewards of God's grace in its various forms" ~ 1 Peter 4:10