Have you ever loved a photographers work only to get a quote and be shocked? I have! and I am a photographer. But when you really breakdown the costs. Photographers aren't getting rich from your session.
Your Session Fee isn't just to take the photos. We spend an hour or so taking your pictures, but there are a lot of behind the scenes work that you don't see.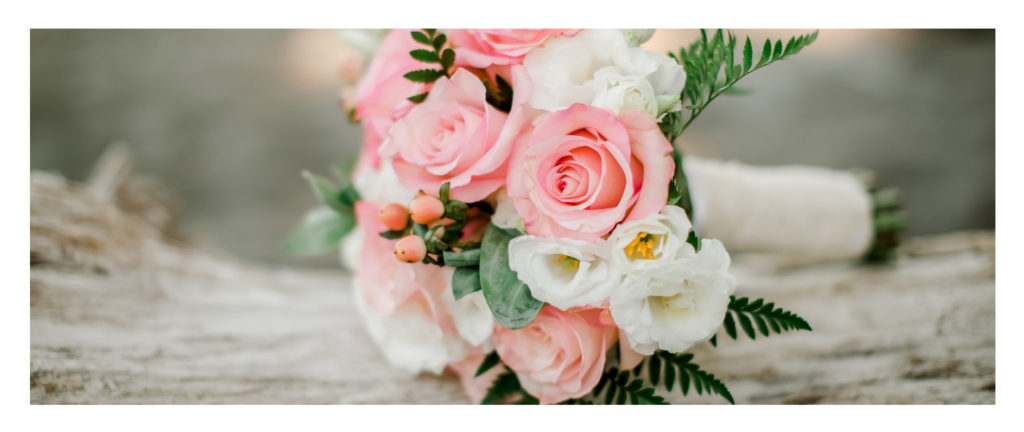 Here is a list of the work and costs that go into your session
Shooting time (this is the only time you see. The time we are photographing you)
Backing up the photos (Purchase of a cloud space or external hard drives, We need to make sure that all of your photos are safe!)
Editing. (This takes time, a one hour session includes 300+ images, images that all need to be reviewed and edited. Also, the purchase of the editing software, presets, etc.)
Exporting and sharing your photos (File sharing sites are not free, we pay for a file sharing platform for you to view your photos and share the gallery with family and friends.)
Some behind the scenes fees you may not have considered:
Gas/Car Maintenance – We need to get to your shoot. That costs money in gas and car insurance.
Parking fees – some photography locations require you to pay for parking, this comes out of your session fee.
Permits – most locations require you to purchase a permit to shoot there. This also comes out of your session fee. Permits can be anywhere from $25-$200.
Rental fees – indoor locations also require fees to rent and use the space.
Insurance – As a professional photographer it is important to have insurance for yourself and your equipment.
Workshops – I am constantly learning new technics and skills. A workshop is one of the best ways for me to grow and expand my portfolio. Workshops can cost $500+.
Equipment – This is a big one. That awesome picture I took, well it wasn't with a cell phone. It was with really expensive equipment. Equipment that constantly needs upgrading, calibrating, cleaning. etc.
Keeping all of this in mind. In the beginning of my career, my overhead was very small. My equipment wasn't as good, i didn't have insurance, etc. And my end product was not as perfected. This is a good example of you get what you pay for. If you like the photos that you see on my Instagram feed or on my website. All of the above work goes into it. So when you want to book a photographer and see a higher than expected price tag, keep this in mind. We love our clients and want you to be excited and happy with your experience, but all of this work comes at a price.